To start the day than with a signature four-handed massage, soothing facial in Juvenex Spa in New York, We are NOW Open!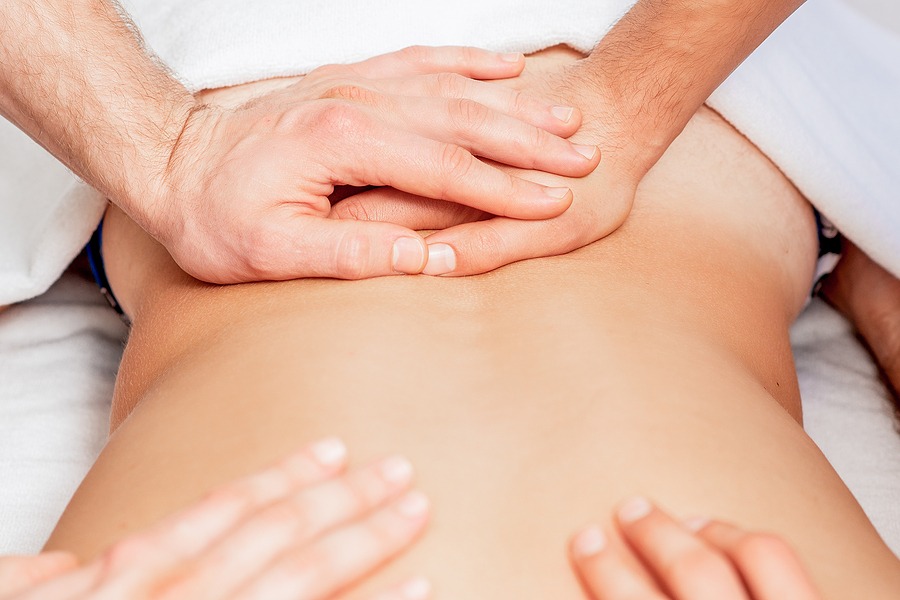 Four Hands Dream Massage Indulge yourself in this ultra pleasurable massage. In this heavenly healing approach, two therapists massage your full body side by side in a rocking and rhythmic harmony.
4 hands massage
I don't know if it will make sense by name, but, there are 4 hands for the massage. In other words, there are two massage therapists. The massage provided by the two massage therapists gives special pleasure. One massages the shoulders and the other massages the leg. In this way, the body parts are divided and massage is performed at the same time, so the coolness is doubled. It's nice to be kind and considerate to the smallest parts.
When you come to Juvenex SPA in New York, you can enjoy 4 hands massage, foot massage, sauna, spa & body massage. Please call us for a reservation today, thank you.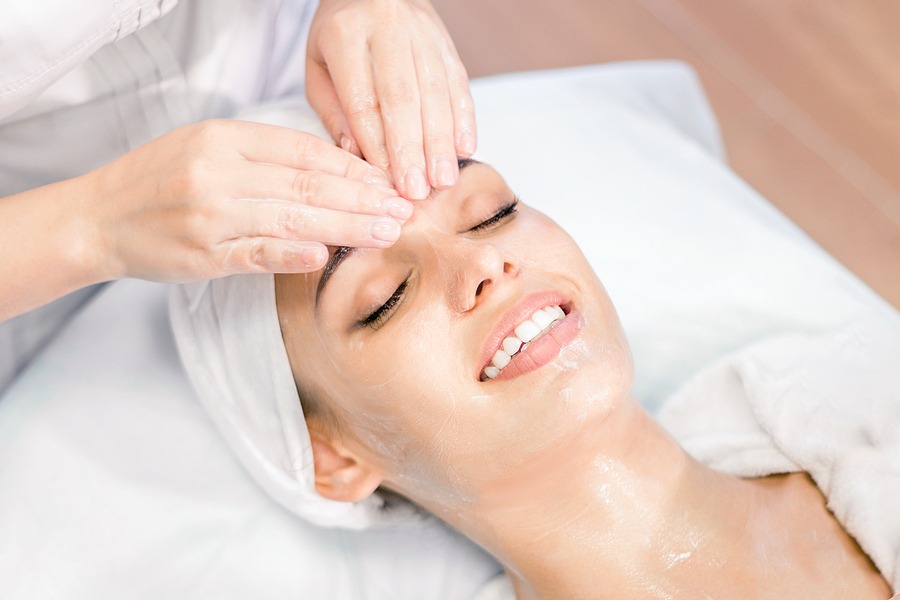 Busy schedules can wreak havoc on the facial skin. Recharge with our thirty-minute gentle pore cleansing, steam to lift impurities, and a specialized treatment mask. Relax as we massage the shoulders, arms & hands. Walk out with healthy, luminous skin.

Facial massage efficacy

All parts of the body are affected by facial massage. Because the face has acupressure points and energy points connected to each part of the body. According to Ayurveda theory, 37 of the body's 108 energy points are located above the head, face, neck and chest. Accordingly, facial massage exerts a very positive effect on each organ and body system to maintain a healthy body through energy activation of the whole body as well as the face.
Blood flowing in the face plays an important role in efficiently delivering nutrients to the skin. In particular, the amount of toxins present in the blood is a very important factor in determining skin health and condition. Facial massage optimizes the blood circulation of the face to increase the turnover of epidermal cells, and smooth blood circulation helps to normalize the moisture balance of the skin by supplying oxygen and nutrients to the skin cells. In addition, it helps the discharge of waste products and toxins, giving the skin a healthy radiance and making it look younger and more beautiful.
Our late night spa is opening 24hrs, we provide Romantic couples spa, getaway spa, facial massage, day spa, body scrub, sun tanning, an entire floor rental for Spa party, group party Spa, company party Spa. Juvenex Spa is the best spa in New York, near Midtown, Manhattan, Time Square, Washington square park, The High line, near Empire state building, Madison square park, New York Korean Town.
Massage is acknowledged to relax muscles and promote blood circulation, eliminating toxins that have accumulated in body tissues.
Our Spa Services – Best Spa in New York – Private Couple Massage, Body Scrub
Group bookings for 10 or more come with one free service for an extra individual. To book for your group, please contact us at (646) 733-1330 or email us at [email protected].
Romantic Couple Spa & Massage in New York – Experience the charm and beauty of New York's famous Korean Town from the premier New York spa services. The Juvenex Spa features recently redesigned spa room and provide a luxurious resort-style spa, massage, body scrub and a full-service spa. The perfect location makes us an ideal choice for exploring New York City and nearby Empire state building and Korean town
Juvenex Spa NYC
Premium Gift Cards
Need to show someone they are special? Our gift cards will do just that. An aromatic journey through our hot soaking tubs or a facial designed to rejuvenate and nourish your skin is the perfect way to show your appreciation and love. Available in custom amounts and will ship right to your loved one's door for an enchanting surprise.